iceland. ONe step AT A TIME.
Welcome to Walk-On Iceland, a tour operator that offers personal tours and walks in areas surrounding the capital area of Reykjavík. Experience the strong and fierce, yet delicate and soft, nature of Iceland with us.
---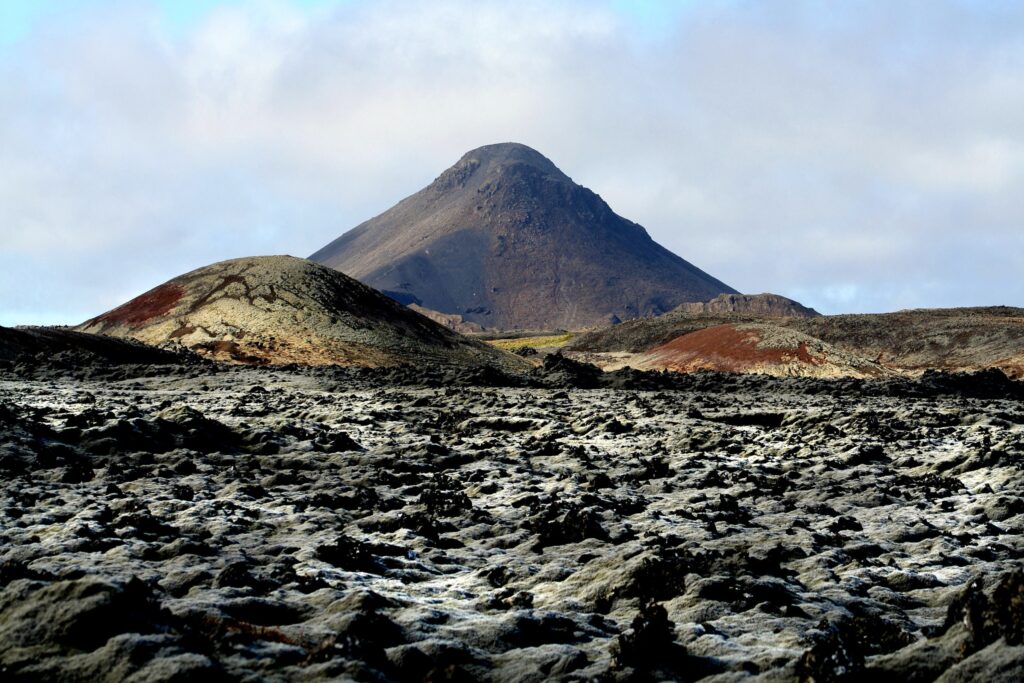 Mt. Keilir
Hike Mt. Keilir, Reykjanes peninsula. Half day tour, 9 km. Included: Pick-up, private tour, snacks.
---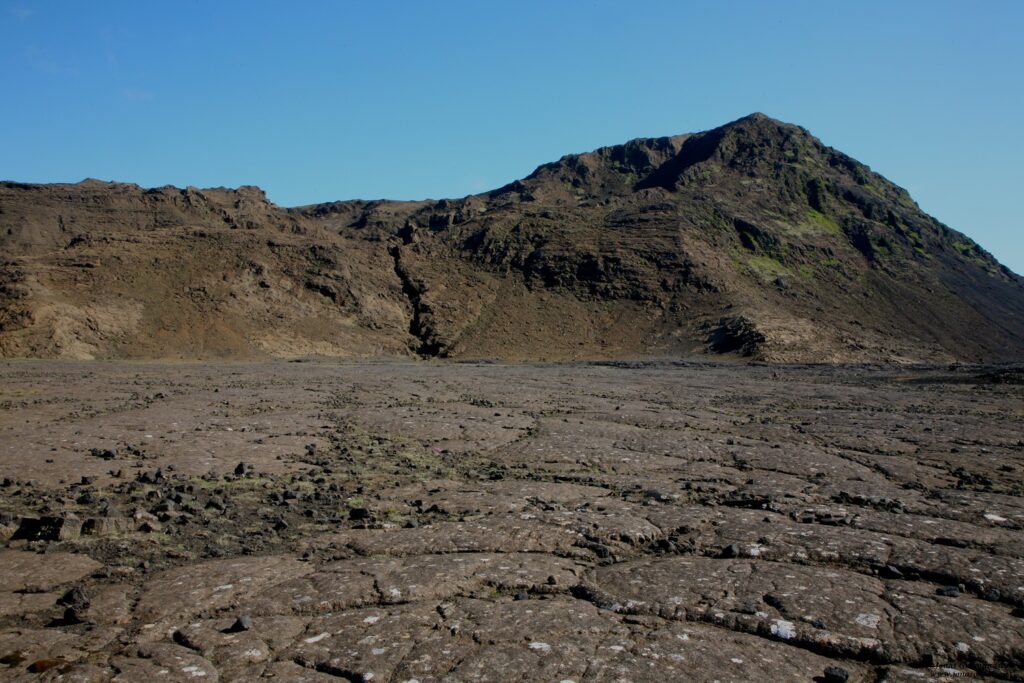 Mt. Helgafell
Hike Mt. Helgafell, in Hafnarfjörður. 2-3 hrs, 7 km. Included: Pick-up, private tour, snacks.
---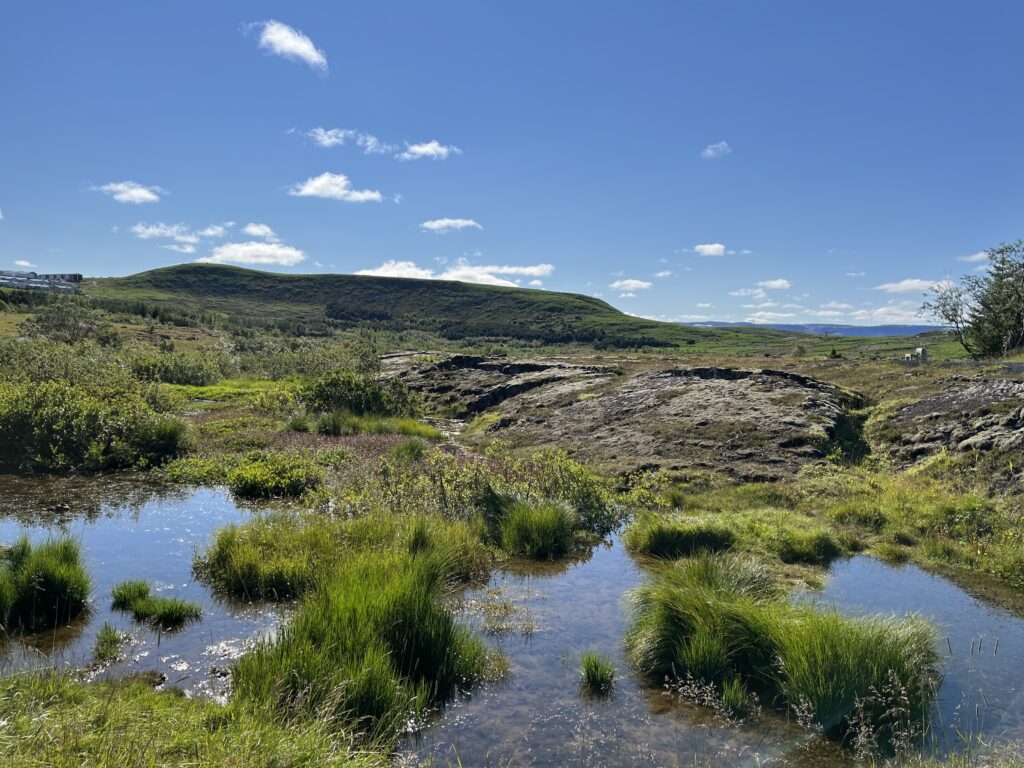 Ástjörn & Ásfjall
Walk and hike in a nature reserve in Hafnarfjörður. 2 hrs, 4,5 km. Included: Pick-up, private tour, snacks.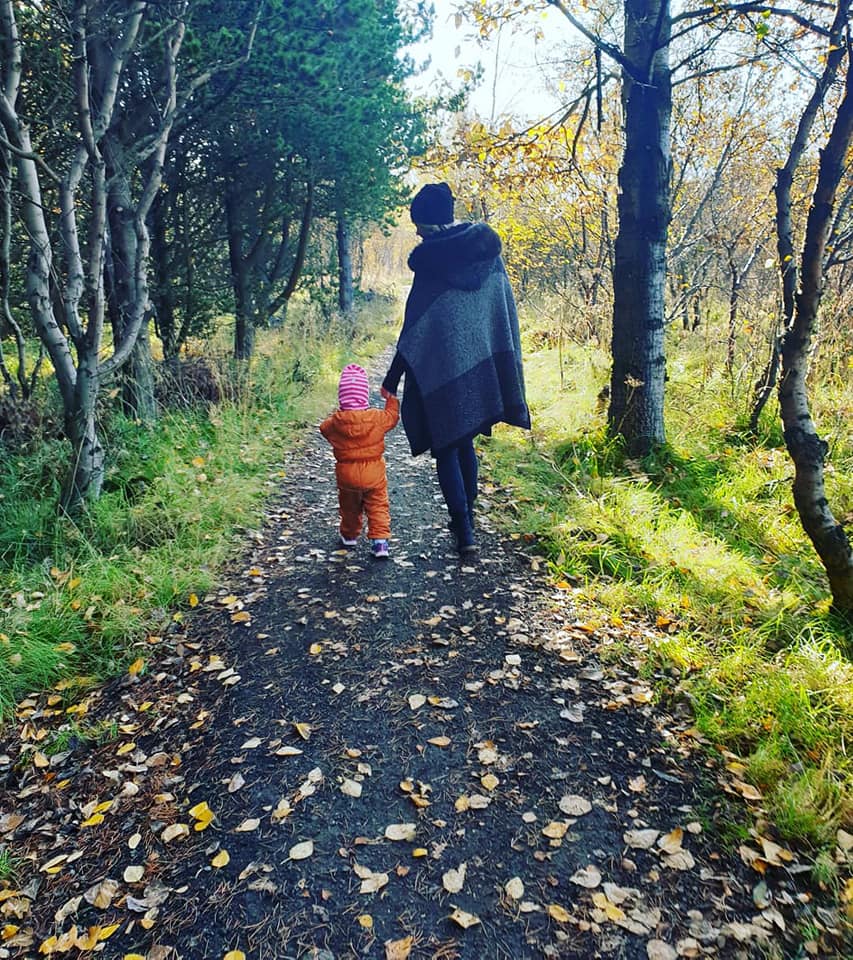 Experience Iceland like a local, with a local.
We take you to places where you can enjoy being in nature and being a part of nature, without being surrounded by other people.
At Walk-On, our focus is on nature, slow travel, mindfulness and the amazing surroundings that we visit.
Whether you want to climb a mountain in the capital area, have a nice stroll in lava fields and lay on moss or wander beyond the capital to experience the natural wonders of Iceland, Walk-On is the right partner.
Walk-On offers you a personal tour in a small group (maximum of 14 guests, usually smaller)- or even a private tour if you prefer.
Travel with us and experience the surreal elements of Icelandic nature.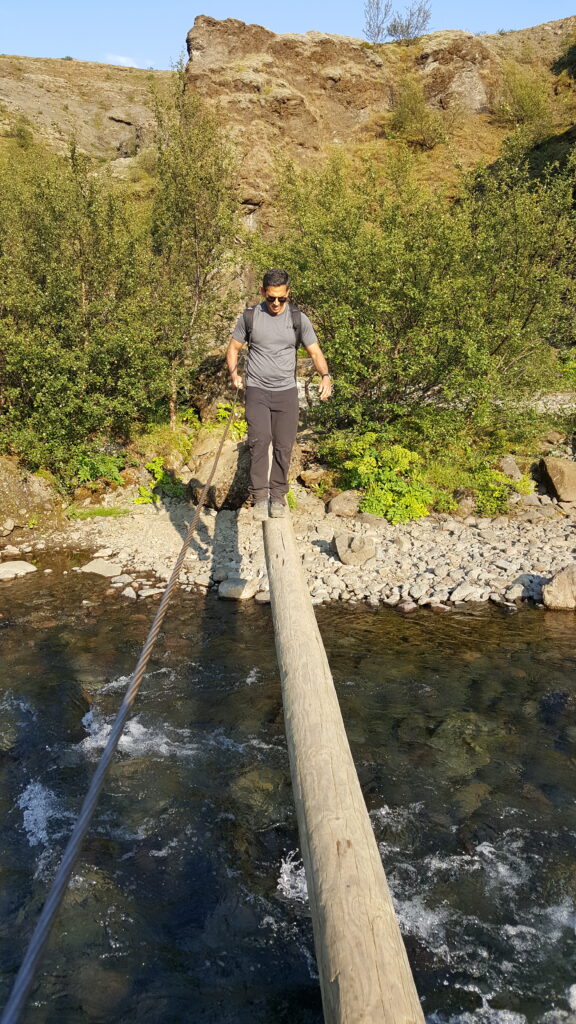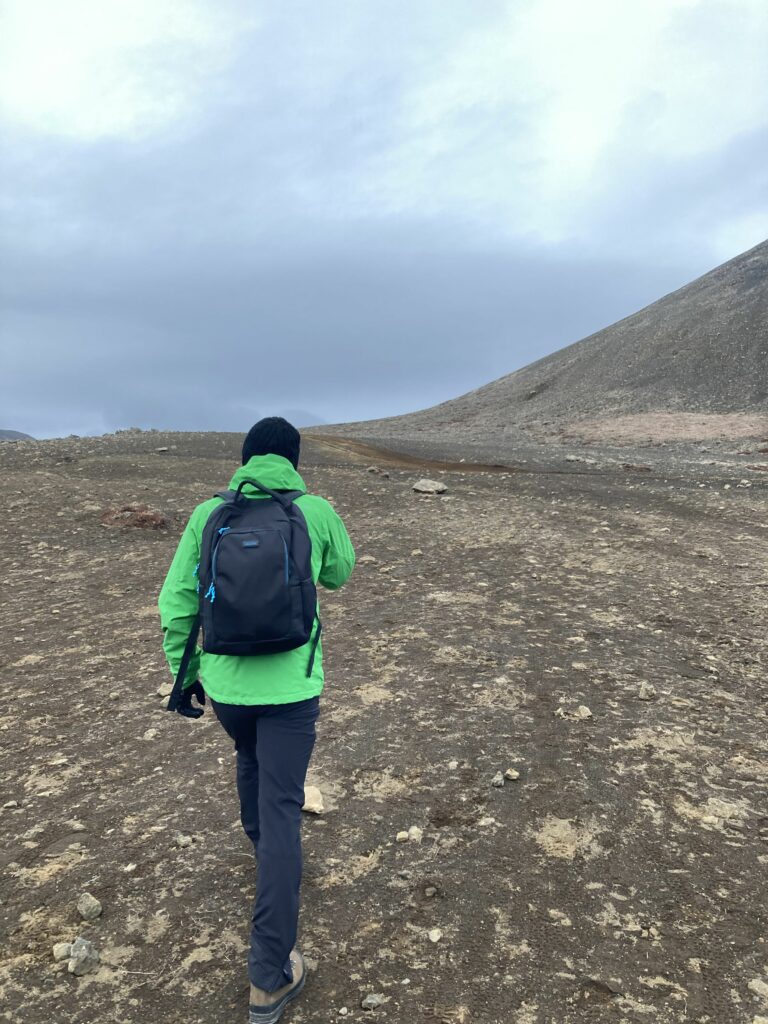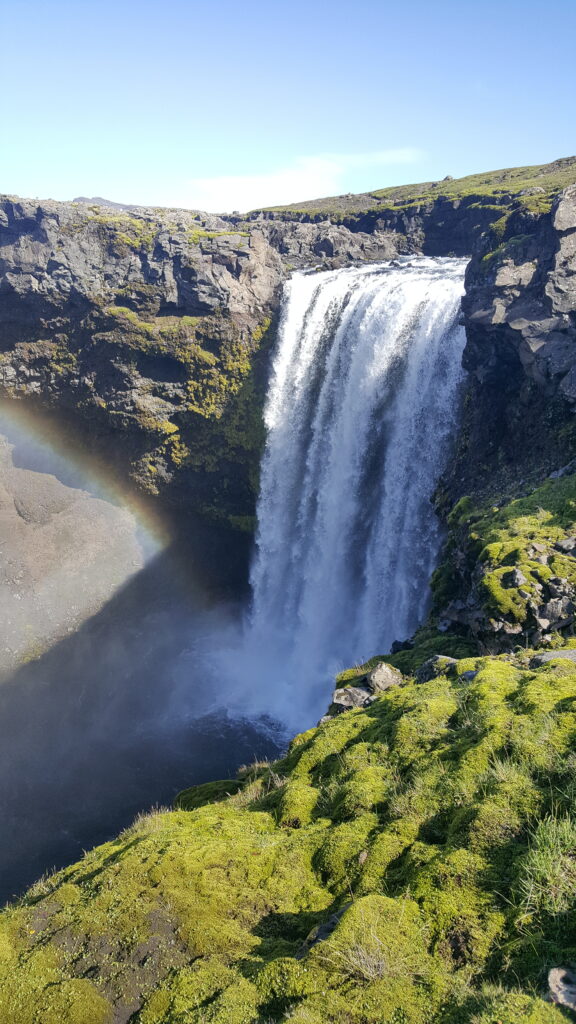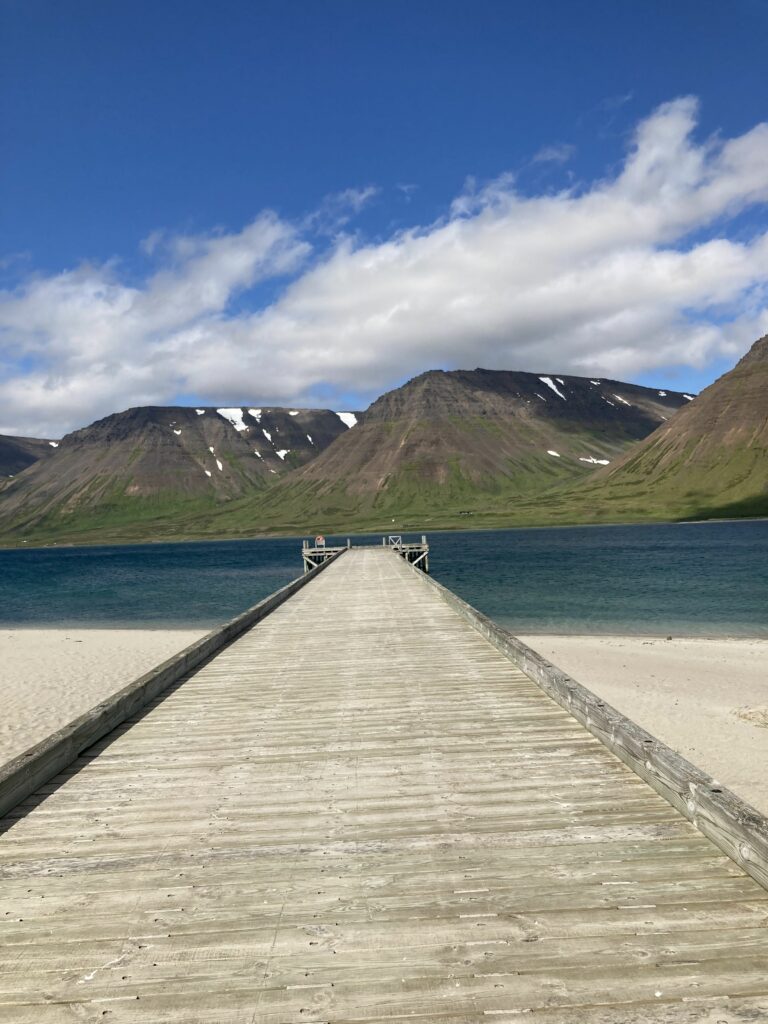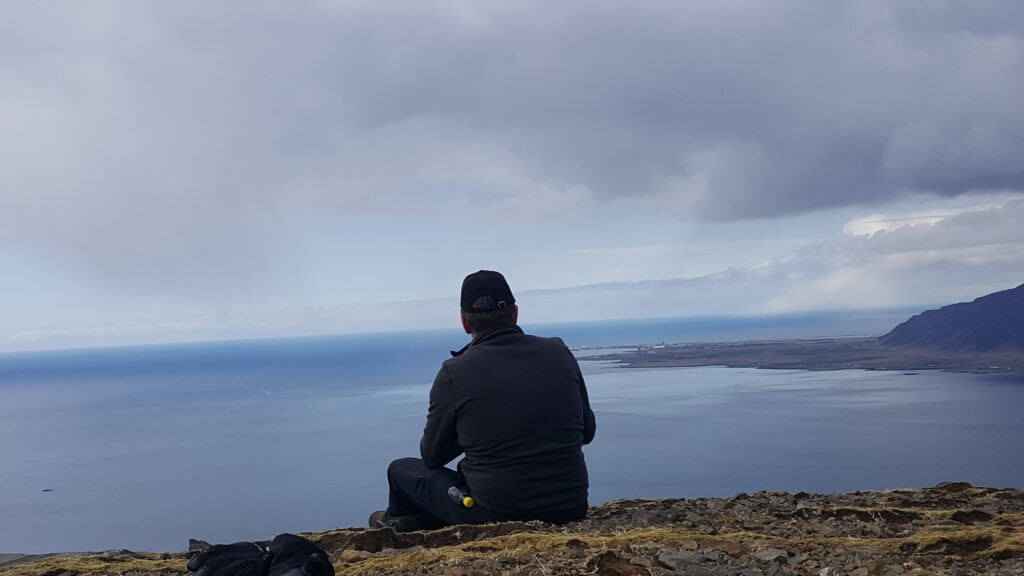 If you want a tailor made, privately guided tour, send us an e-mail and we will get back to you as soon as possible.
Meet your guide:
Bylgja´s love for nature has always played a big part in her life. She senses the aliveness in the elements of nature and respects that she is a part of it. A social entrepreneur, yoga and mindfulness instructor, story-teller, girl-scout and now a tour guide, Bylgja wants to introduce you to the magic that lives in Icelandic nature.