Short Mountain Walks Close to Reykjavík
Our focus is on nature and the amazing hiking opportunities around Reykjavik
Incredible hiking in the capitol area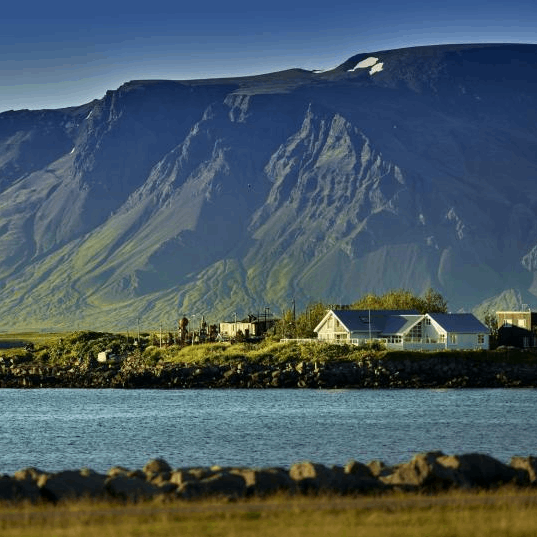 Hike the mountain that is backdrop of Iceland´s capitol area and be rewarded with amazing views!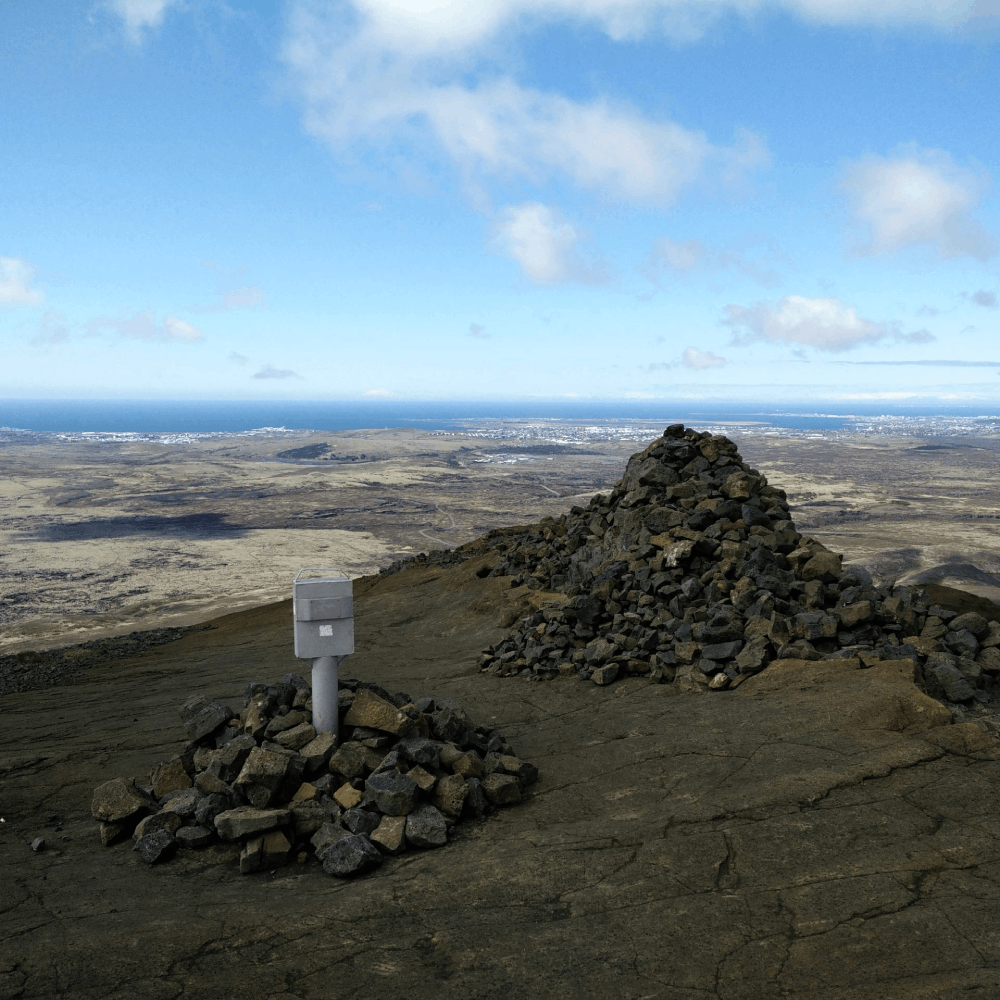 A joyful hiking experience on the Reykjanes peninsula close to recent volcanic eruptions.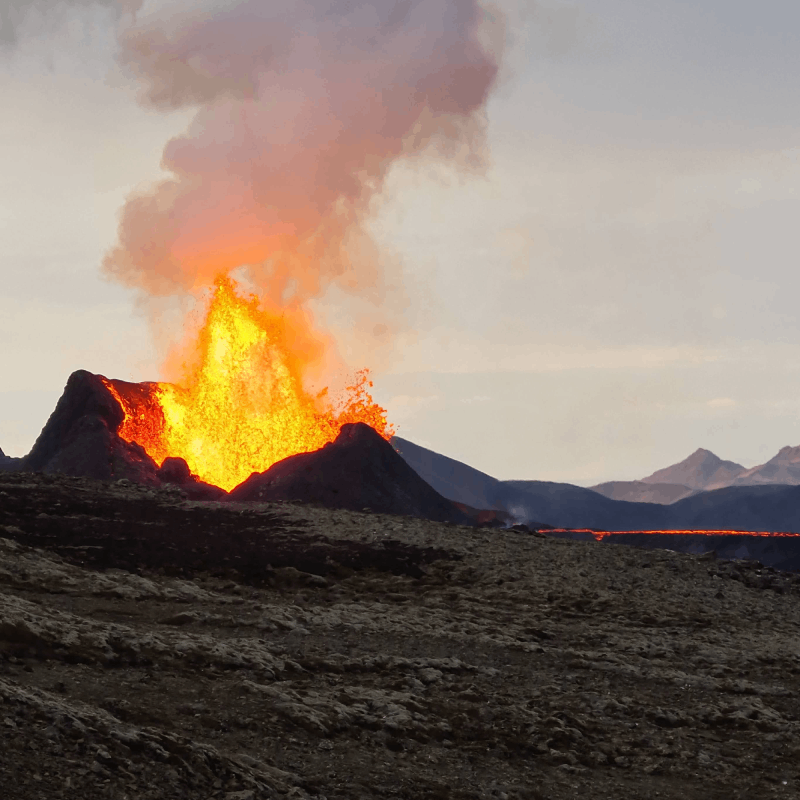 Iceland is an island that is very much alive and can be dangerous to wander through without the necessary precautions. Let us guide you safely without hurting yourself or nature.
Experience Iceland like a local, with a local. Our passion is hiking.
Enjoy being in nature and being a part of nature hiking through incredible landscapes close to Reykjavik.
Our focus is on nature, slow travel, mindfulness and the amazing surroundings that we visit around Reykjavik.
We hike in small groups with the help of experienced guides with passion for hiking and nature.