See Reykjavík from a whole new perspective.
The Backdrop of Iceland´s Capital Area
Esja is a volcanic range, formed in a volcanic eruption. It´s  highest peak reaches 914 metres (2,999 feet). Esja is composed of basalt and tuff rock. It has quite a lot of vegetation for an Icelandic peak, with many lupin and wildflower fields across it in summer.
Mt. Esja is the signature mountain of the capital area and is popular amongst its inhabitants. There are quite a few routes to choose from, our route will be from Mógilsá.
We pick you up and drive to Kollafjörður. We will park the car and start our hike to the top which will take approximately 2 hrs. The view from the top is amazing and puts the capital area in a whole new context.
After carefully threading down, our guide will have a special treat for you in the car before driving you back to the pick-up spot.
Storytelling and mindfulness will play a big part in this tour since your guide is a local and a yoga instructor. We hope you will leave with the feeling of stillness and being one with nature.
We look forward to walk with you!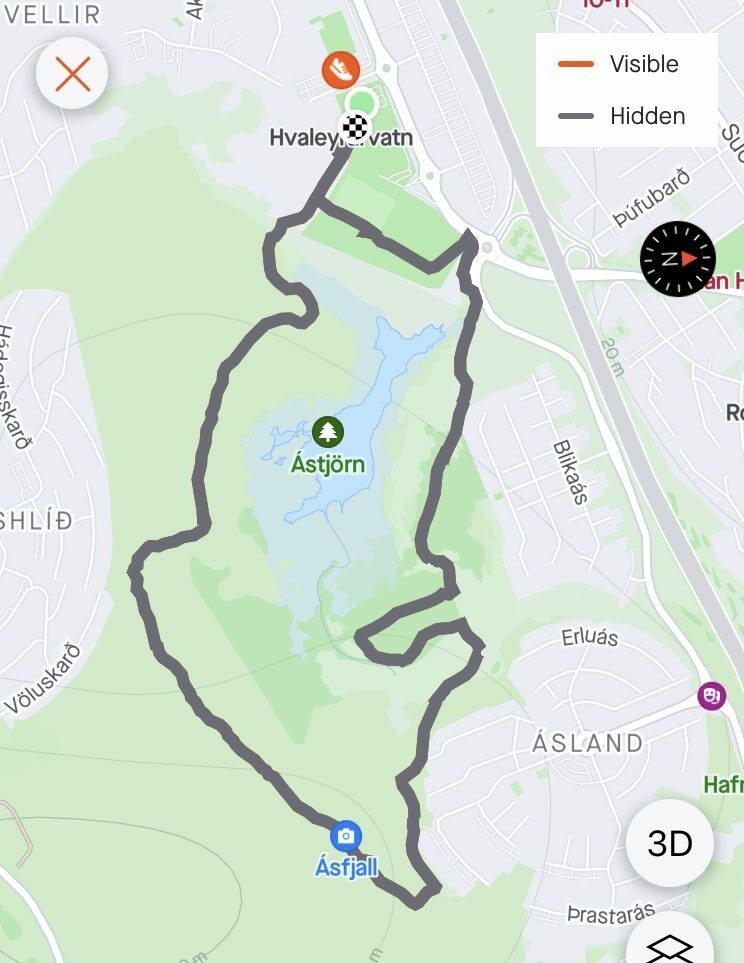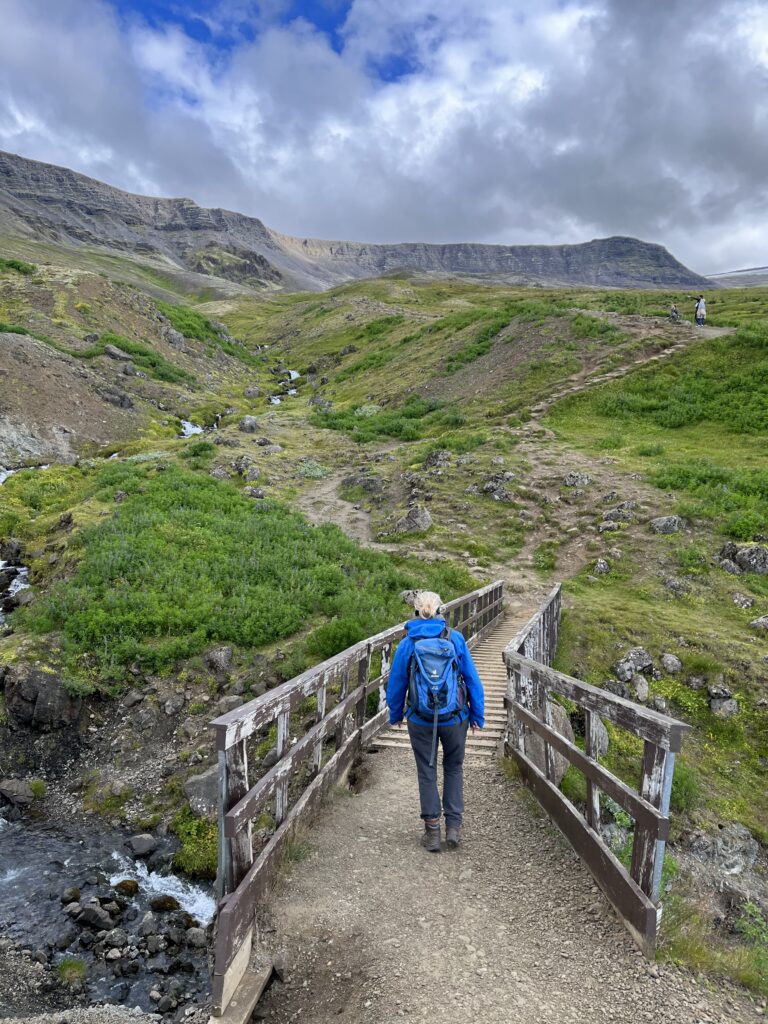 Sturdy shoes (hiking boots or sneakers with a good grip).
Appropriate clothing (warm, elastic and wind and waterproof).
Camera/phone for photos.
We will pick you up from your hotel and then we will start our hike at Esjurætur, at the bottom of Mt. Esja.