Walk-On offers tours in the wild Icelandic nature with the sensitivity it requires.
Iceland is an island that is very much alive and can be dangerous to wander through if the necessary precautions are not taken. Let us guide you safely without hurting yourself or nature.
Get in touch with your ideas and we can tailor make your hiking experience in Iceland.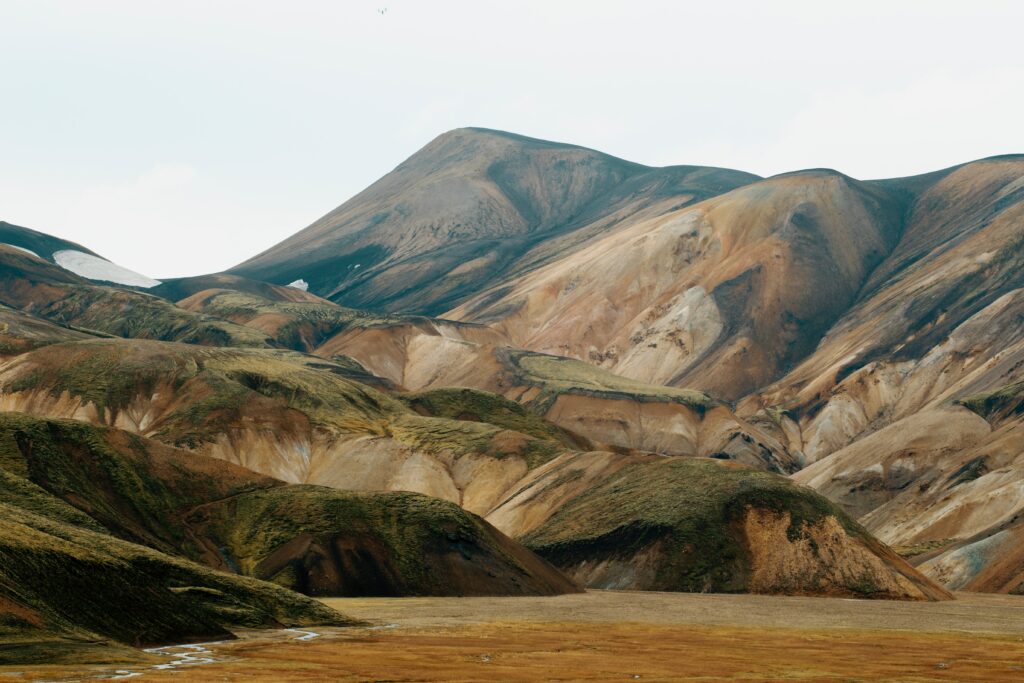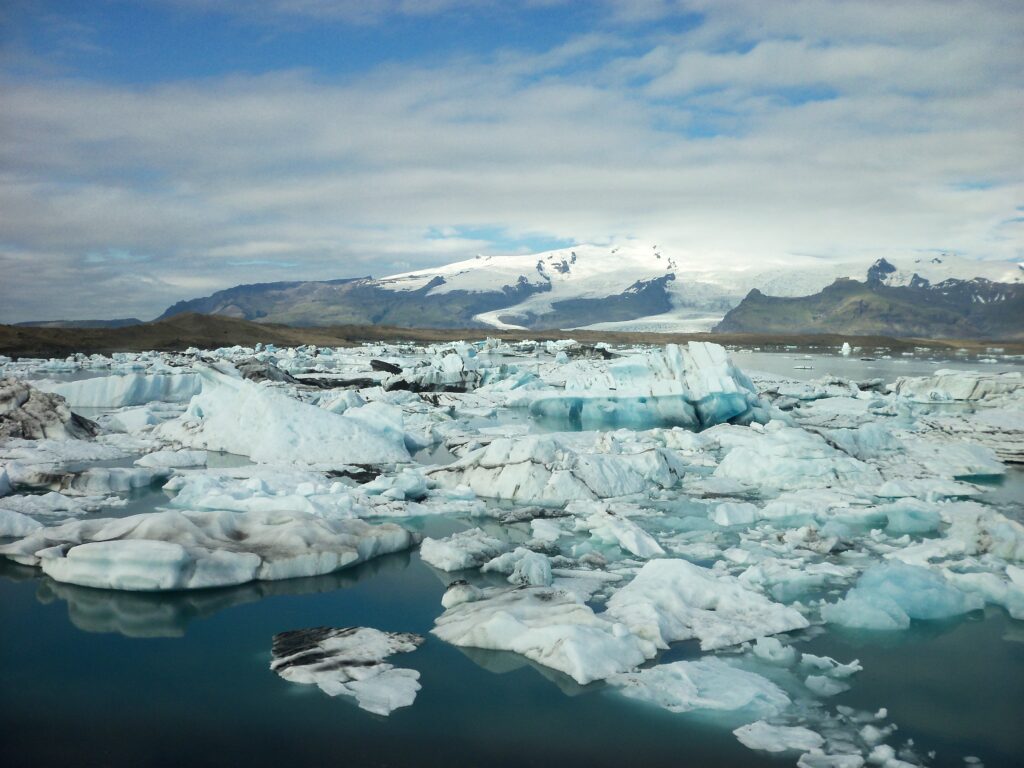 Icelandic nature and weather can be unpredictable. It is very different from anything you know. A local can guide you through the landscape so that you can relax and enjoy your trip.