Walk-On offers several different tours in the capital area where we are either walking close to the sea, a river, a waterfall or a lake.
Ástjörn is a pond in Hafnarfjörður and Ásfjall is the small mountain above it. A delightful 2 hrs walk around the water and to the top of the mountain with mindfulness and storytelling.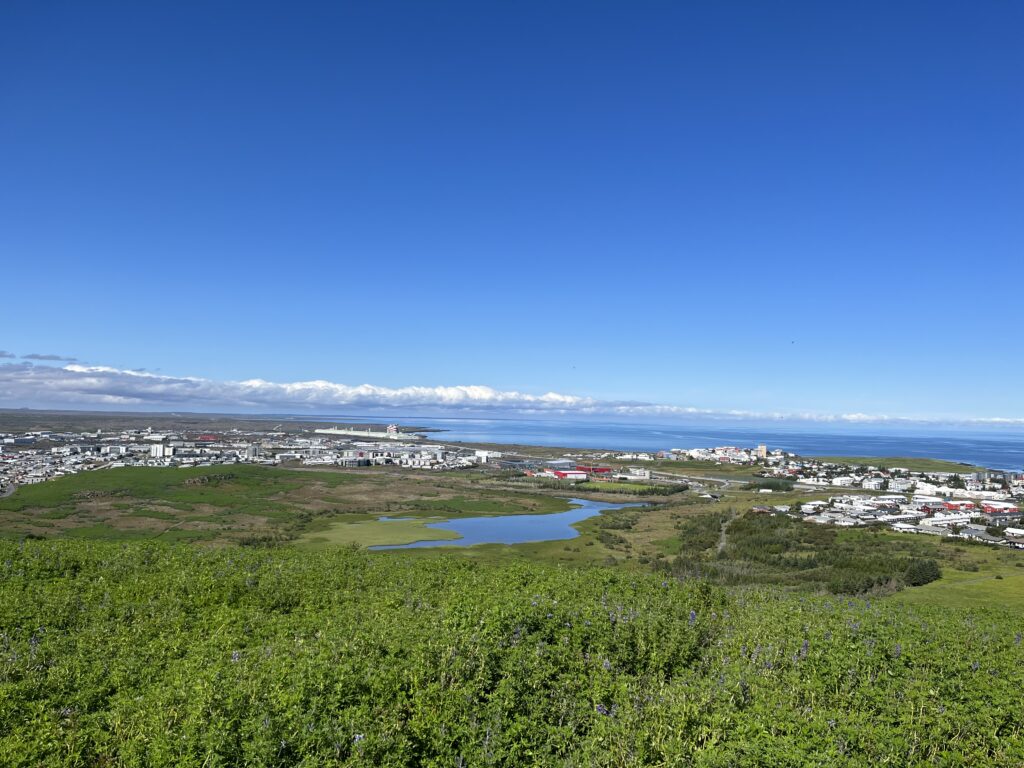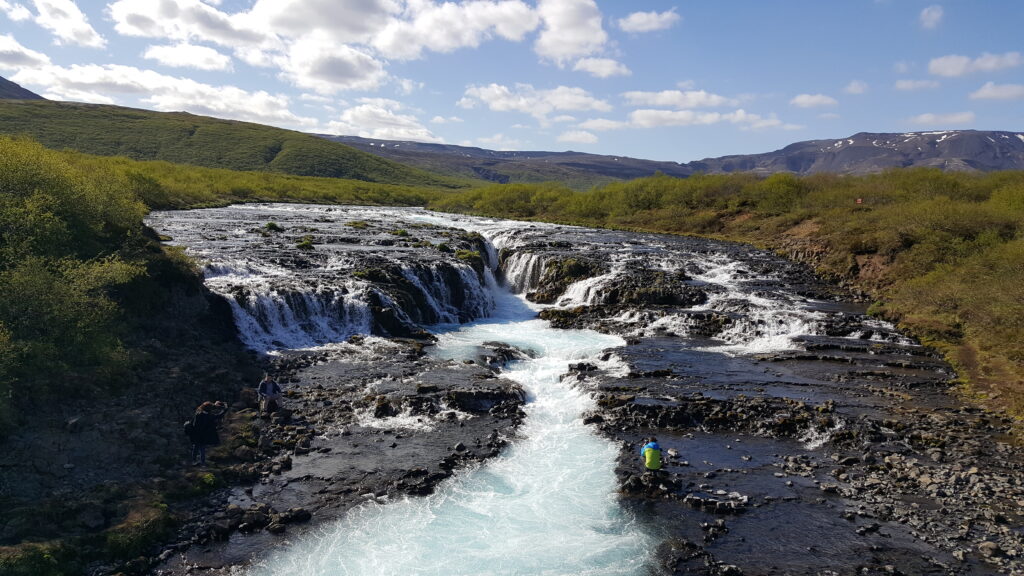 Being an island, Icelanders have a strong connection to water. Our ancestors sailed the seas and we lived off it´s gifts. The cold water we drink is filtered through lava and the hot water we bathe in comes straight from geothermal reserves underground.